2019 Regulations Go Into Effect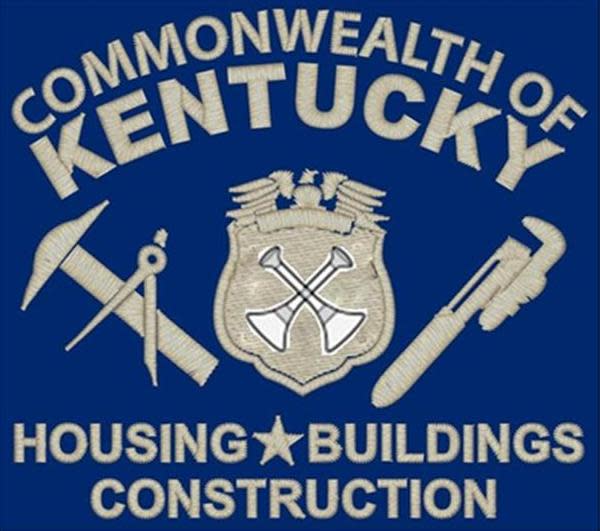 Technically, as of today, January 4th, the new regulations have gone into effect. However, KMHI Executive Director, Betty Whittaker, had a great conversation with Duane Curry, Director of Building Code Enforcement yesterday, where many topics were discussed. Does this mean you need to start doing business in accordance with the new regulations immediately?

While you do need to familiarize yourself with the new regulations (see the link below), Mr. Curry and DHBC recognize the importance of educating not only our members but everyone involved in the industry. They are finalizing an FAQ document that will clarify the logistics, enforcement, and specifications of the new regulations. Duane has vowed to KMHI that he and his staff will work with the industry during this transition. He and his staff of inspectors will be present at the January 29th Continuing Education Class.