Bills We are Pushing
HB 132 and HB 284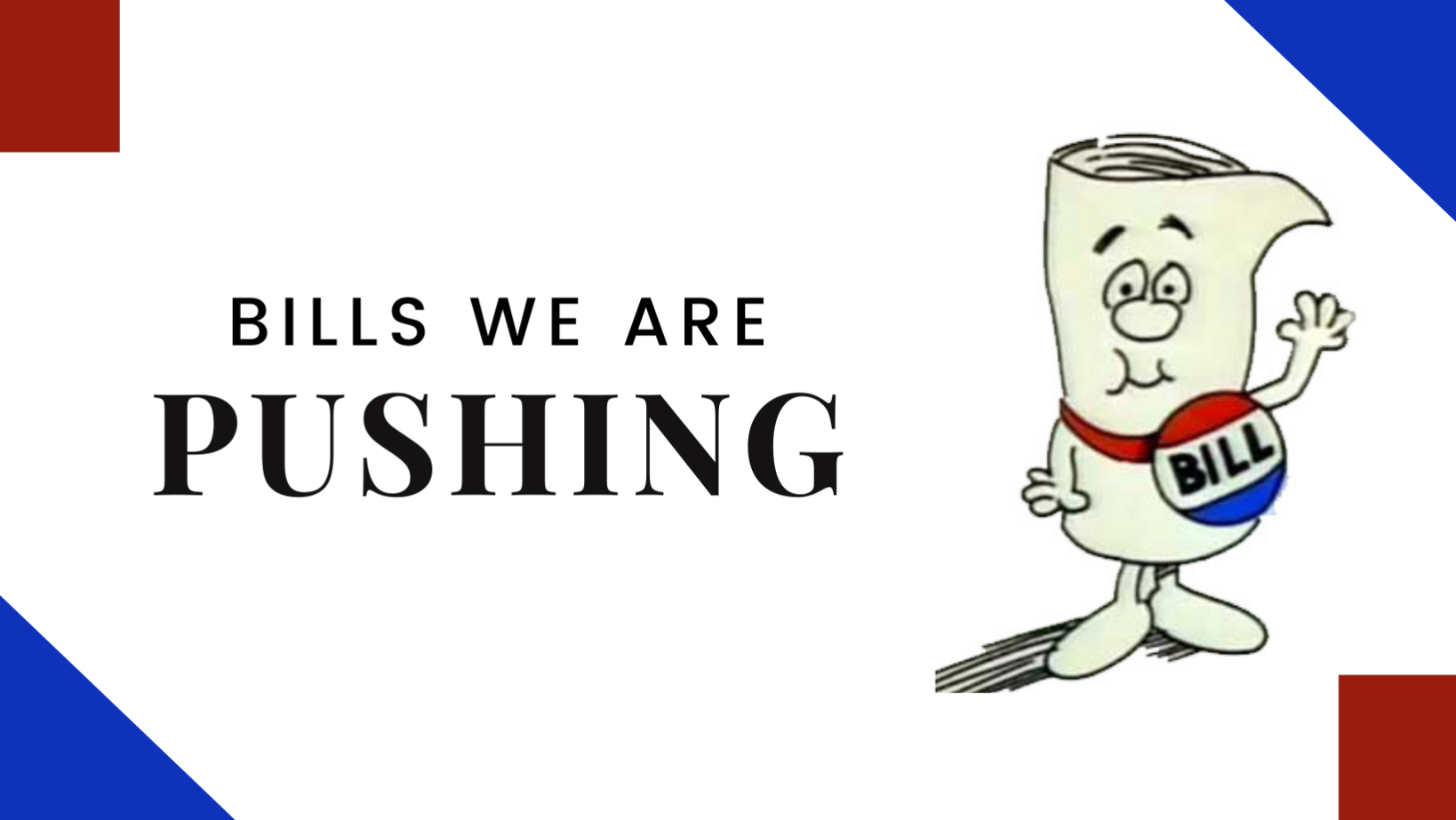 HB 132 - Inventory Tax

This bill works to eliminate the unfair treatment of Kentucky's MH Retailers. Currently, retailers are forced to pay a tax on inventory held at the end of the year. HB 132 adds manufactured housing to the list of 24 exemptions. While the budget was released, our goal is for inventory tax to show up in the revenue bill, informally re-named around the capital as the tax-reform bill. Support continues with what is now thirteen legislators willing to co-sponsor the bill, so we remain optimistic. The bill was sent to the Appropriations and Revenue Committee this week. Of the thirteen legislators committed, eight have officially signed on to co-sponsor the bill. These legislators are Chris Freeland, Dan Fister, DJ Johnson, Adam Koenig, Michael Meredith, Melinda Gibbons Prunty, Sal Santoro, and Tom Smith. We will continue tracking down the other five legislators this week.

If you have a good relationship with your Republican Representative in your district, please let us know. We'd love to chat with you.

Click here to read the bill summary.


HB 284 - Electronic Titling

This bill requires the Transportation cabinet to create an electronic titling process. KMHI and our lobby partner Top Shelf worked diligently to have the bill amended to include manufactured home retailers in the list of approved entities allowed to initiate the electronic titling. We are proud to say that just a couple hours before the bill was to be voted on in the house, we were able to convince the sponsor, Michael Meredith (R), to amend his bill. The bill was voted on the next day in the House and passed unanimously. We are grateful to Representative Meredith for his willingness to work with us on this as we know this will be a big benefit to our retailer and lender members.
On to the Senate!

Click here to read the bill summary.