KMHI Board of Directors Participates In Strategic Planning Retreat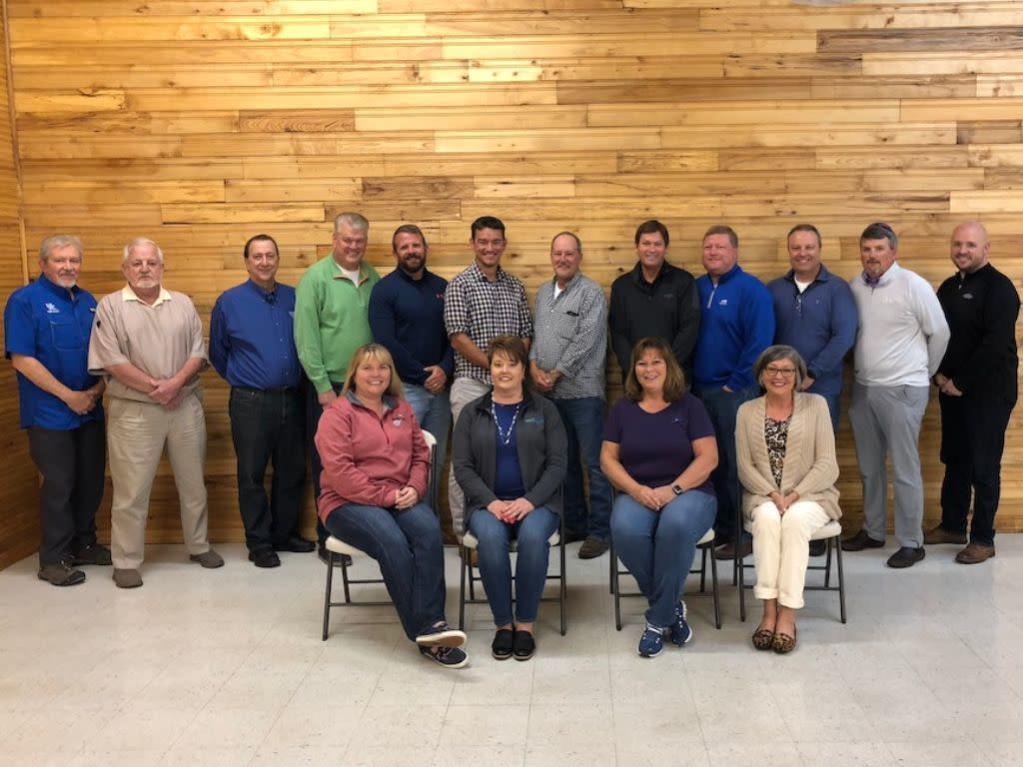 This past week, the KMHI Board of Directors and KMHI Staff participated in a Strategic Planning Retread at Cliffview Resort in Campton, Kentucky. The planning sessions lasted two days and were conducted by Angie Peifer, an association veteran, who specializes in creating long term strategies for associations to determine their greatest opportunities, weaknesses, and treats and how to plan around all of them. Those present were:

Amie Hacker, Board Chairperson, Parkplace Homes Inc.
Barry Noffsinger, 1st Vice-Chair, Credit Human Federal Credit Union
Tony Wilcox, 2nd Vice-Chair, Autumn Leaf Estates
Dustin Ewing, Secretary, Kentucky Dream Homes
Betty Whittaker, President and CEO, Kentucky Manufactured Housing Institute
Logan Hanes, Vice President, Kentucky Manufactured Housing Institute
Tom Austin, Region 1 Rep., Austin Homes
Jimmy Marksberry Region 2 Rep., Exit 107 Homes, LLC
Ken Fister, Region 3 Rep., Suburban Mobile Home Park
Karen Paul, Region 4 Rep., Edgewood Homes, Inc.
Jamie Hylton, Region 5 Rep., Hylton Sales & Rental, LLC
Don Sharp, Past President Rep, Triad Financial Services, Inc.
Eric Coulter, Manufacturer Rep, Champion Home Builders
David Finney, Member at Large, 21st Mortgage Corporation
Jerry Tackett, Clayton Homes Inc., Member at Large
Darin Heath, Service/Supplier Rep., Blevins, Inc.
Morris Hylton, Past Board Chairperson and Hall of Fame Inductee, Hylton Sales & Rental, LLC
Erin Sillings, Committee Member, Sillings & Company, LLC

Stay tuned to see a more detailed breakdown from this session.
Additional Info
Media Contact : Logan Hanes