KMHI Creates Video Training For DHBC Online Training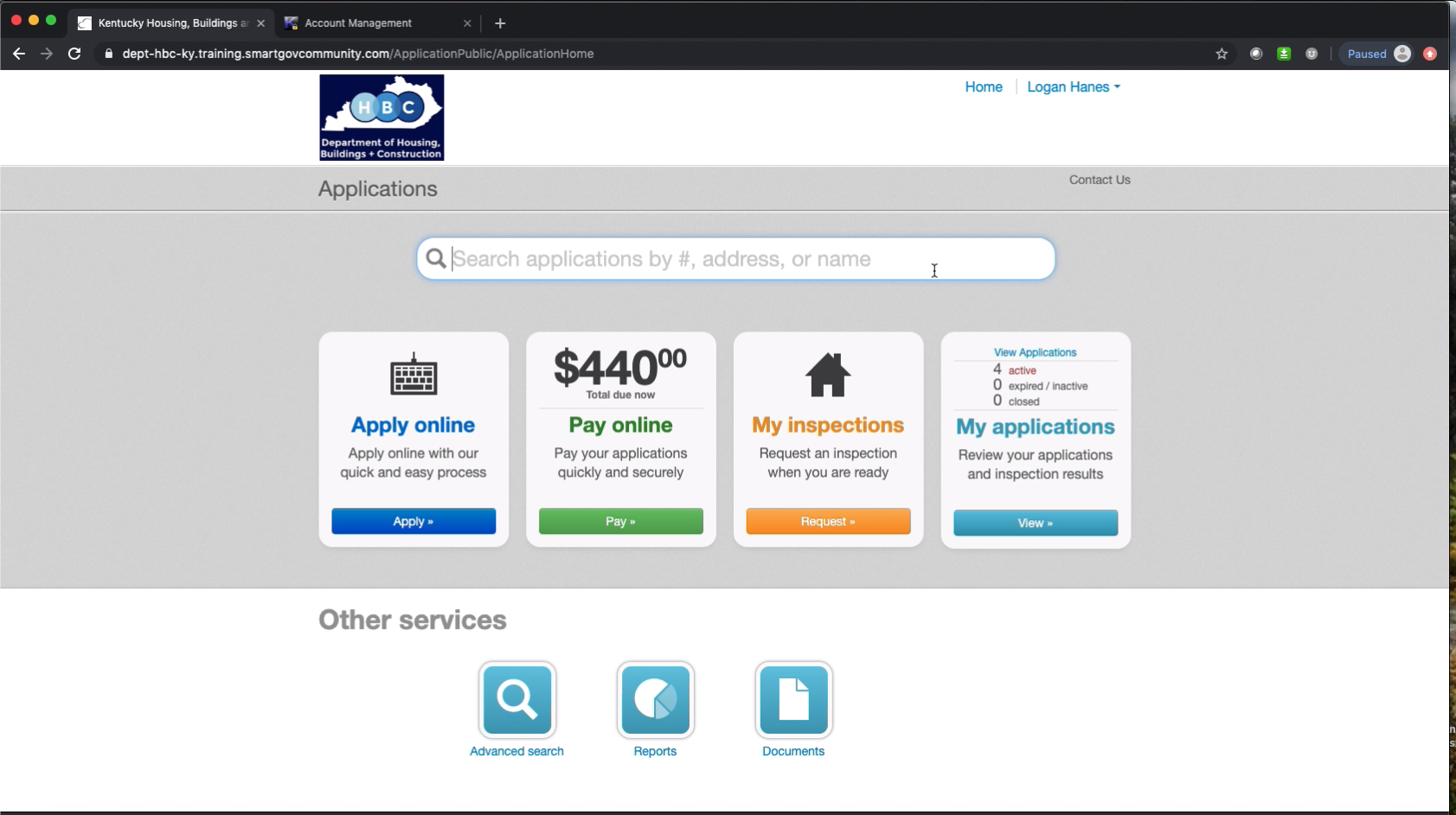 Many of you have requested information on how to access, utilize, and navigate the Department of Housing, Buildings, and Construction's new portal. KMHI has created a training video on how-to's and highlights some mistakes that many are making in this process.

To view this video click the image or click HERE.
Additional Info
Media Contact : Logan Hanes