KMHI Welcomes Newest Employee
KMHI Acquires Logan Hanes for Director of Education and Industry Advancement Role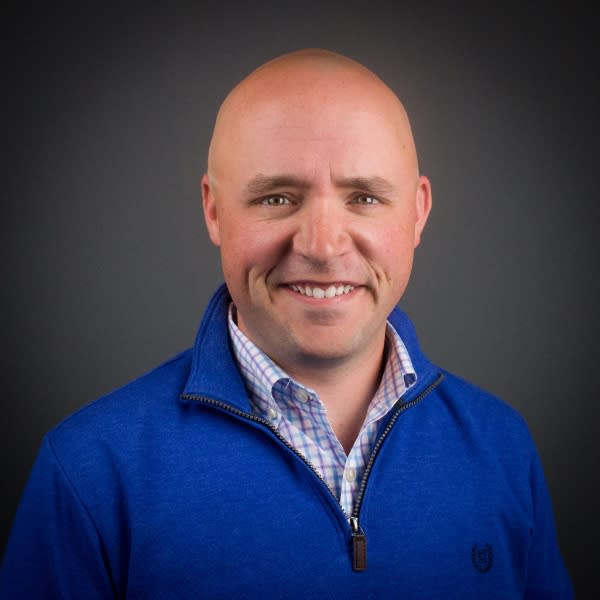 Logan's Bio:
Logan comes to us with fifteen years in the building and construction industry. Originally from Marshall County, Logan was the Owner of Hanes Building and Remodeling. He focused on new construction and remodeling around the Kentucky Lake Area. In 2010, Logan moved to Frankfort, with his wife and managed a home improvement company that specialized in windows, doors, siding, and gutters. Most recently, Logan was the National Manager for Elkay Manufacturing's Wood Products Division. He was responsible for sales, marketing, product development, and factory productivity. Logan lives in Frankfort with his wife, Mackenzie; daughter, Adeline; son, Henry; and dog Blanton. He is excited about the position and has a passion for the industry. If you're in town, stop by and introduce yourself to Logan.
What is the Director of Education and Industry Advancement?
Logan will report to the Executive Director, Betty Whittaker. He will oversee the development and execution of continuing education courses for state certified installers; create and distribute marketing and communications via electronic print, video, and social media sources; develop strong public relations through statewide community outreach programs; plan and oversee annual conference; and more.