KYTC Launches New, More Efficient Online Portal for Overweight/Over-Dimensional Permit Requests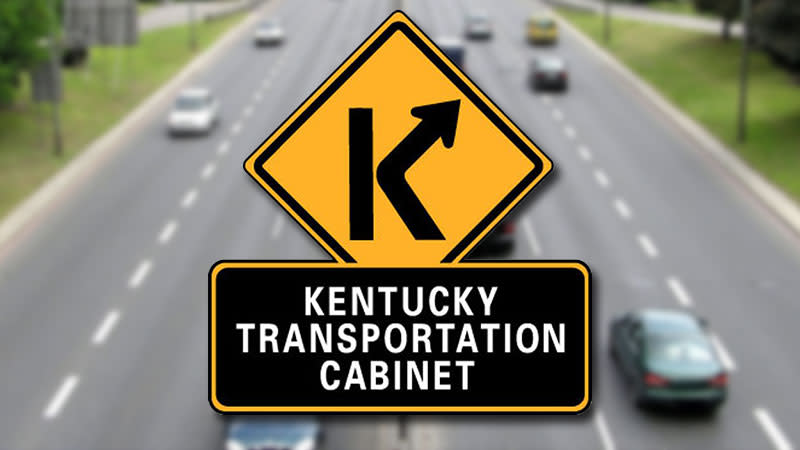 On September 30, 2019, the Kentucky Transportation Cabinet (KYTC) launched a new online system for issuing travel permits for overweight/over-dimensional (OW/OD) vehicle drivers. Using verified, real-time data, the program provides intelligent routing based on road closures, vehicle weight, and vehicle dimensions. It also features automated issuance for common permit types distributed by the cabinet.

To read the entire press release, click HERE.
Additional Info
Media Contact : Logan Hanes