MHI Submits Comment Letter Supporting HUD Code Updates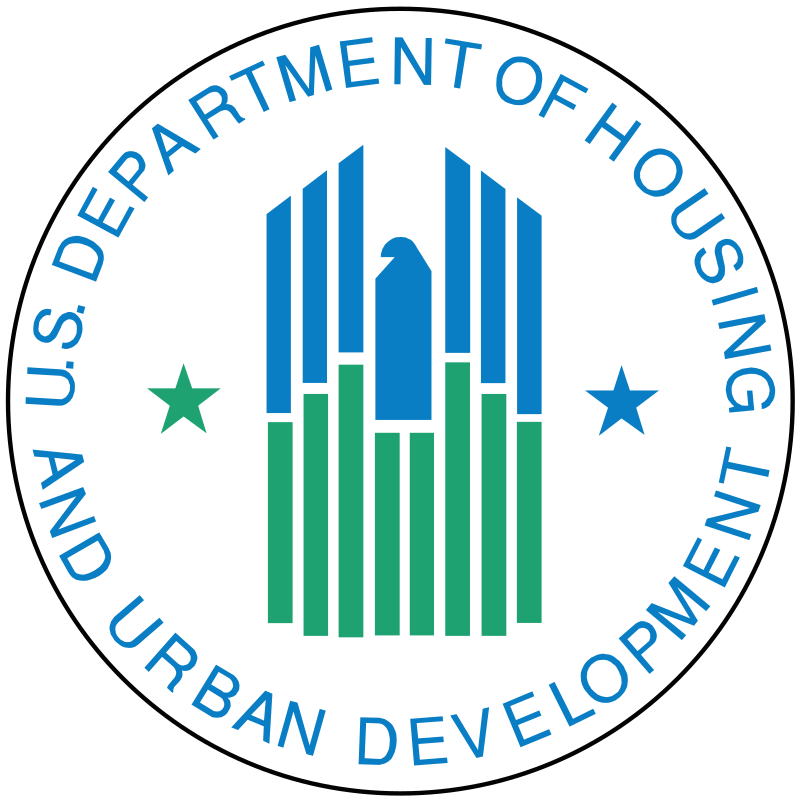 MHI submitted comments to the Department of Housing and Urban Development (HUD) in response to proposed updates to the HUD Code.

These proposed changes are the second comprehensive update to the HUD Code in under three years and it is clear HUD is focused on ensuring that manufacturers can continue to deliver high-quality housing at a reasonable price for all Americans. Included in HUD's proposal are several changes that the industry has supported for a long time, including accessible shower compartments, tankless water heaters and multi-unit manufactured homes,
to name a few.
MHI, along with members of its Technical Activities Committee, carefully reviewed each proposed change, providing comments where appropriate by highlighting opportunities to further enhance the HUD Code. Key recommendations in MHI's letter include enhancements to egress requirements, appliance operating instructions, habitable room dimensions and changes to requirements for drain pans to facilitate the inclusion of tankless water heaters. Further, MHI strongly reiterated it does not support HUD's position that states or localities can require fire sprinkler systems and believes the HUD Code preempts such a requirement. However, the Manufactured Housing Consensus Committee (MHCC) recommended the inclusion of one uniform standard for design and installation in the HUD Code to be followed in states or localities that require fire sprinkler systems (but not to be required by the HUD Code itself) in order to prevent forced conformance to numerous different requirements as developed by various state and local jurisdictions. While MHI believes that sprinkler systems should not be required in manufactured homes, the proposed standard will at least allow HUD to take a preemptive stance on the design and construction of sprinkler systems where such sprinkler systems are required, instead of manufacturers having to adhere to a patchwork of state and local requirements.
With this update, HUD has finally cleared out the backlog of updates that were previously approved by the Manufactured Housing Consensus Committee (MHCC) that have been pending the Department's approval and implementation for several years. MHI continues to call on HUD to develop and implement a streamlined process for updating the HUD Code, so future revisions are introduced more consistently.

Click here to read MHI's letter.