Securing a Future Workforce, Today
Work Continues Through KMHI Task Force for Industry Growth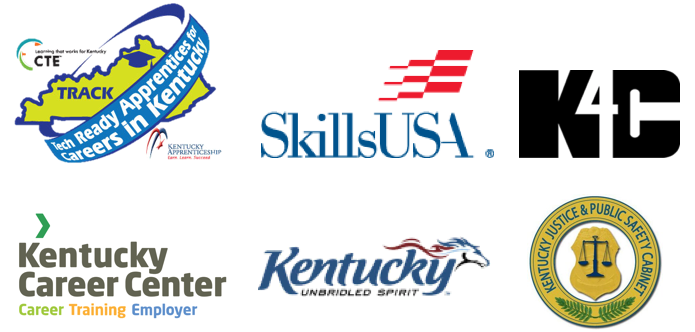 As you read at the beginning of October, a Task Force for Industry Growth was created with the goal of securing the short term and long term future for our industry relative to skilled labor. Since the October 2nd meeting between KMHI and Kentucky Department of Education and Workforce Development there has been a lot of effective ground work going on to begin solidifying relationships and creating programing in order to recruit and retain talented skilled labor in the manufactured housing industry. Betty Whittaker, Executive Director and Logan Hanes, Director of Education and Industry Advancement, both of KMHI, along with the Task Force for Industry Growth are working with state organizations like TRACK: Kentucky Apprenticeship Program to develop a nationally recognized apprenticeship Program geared specifically to drive apprentices to the manufactured housing industry. This will be submitted for national approval early, 2019.

After an October 30th meeting with Rick Schad, Director of Kentucky Career Centers and his team, KMHI will presenting on a webinar to all career centers across the state during the first half of 2019 and will be presenting in person, in Eastern Kentucky, to the Business Services Team, in January. The goal will be to highlight the industry benefits and career potential inside of the manufactured housing industry in order to educate the Career Center Staff on how to best place their clients.

KMHI is also partnering with youth organizations like SkillsUSA and K4C to be involved in future career fairs and statewide construction competitions geared specifically to technical center students interested in the construction industry.

Stay tuned for more news about the work that KMHI Staff and the Task Force for Industry Growth are doing!